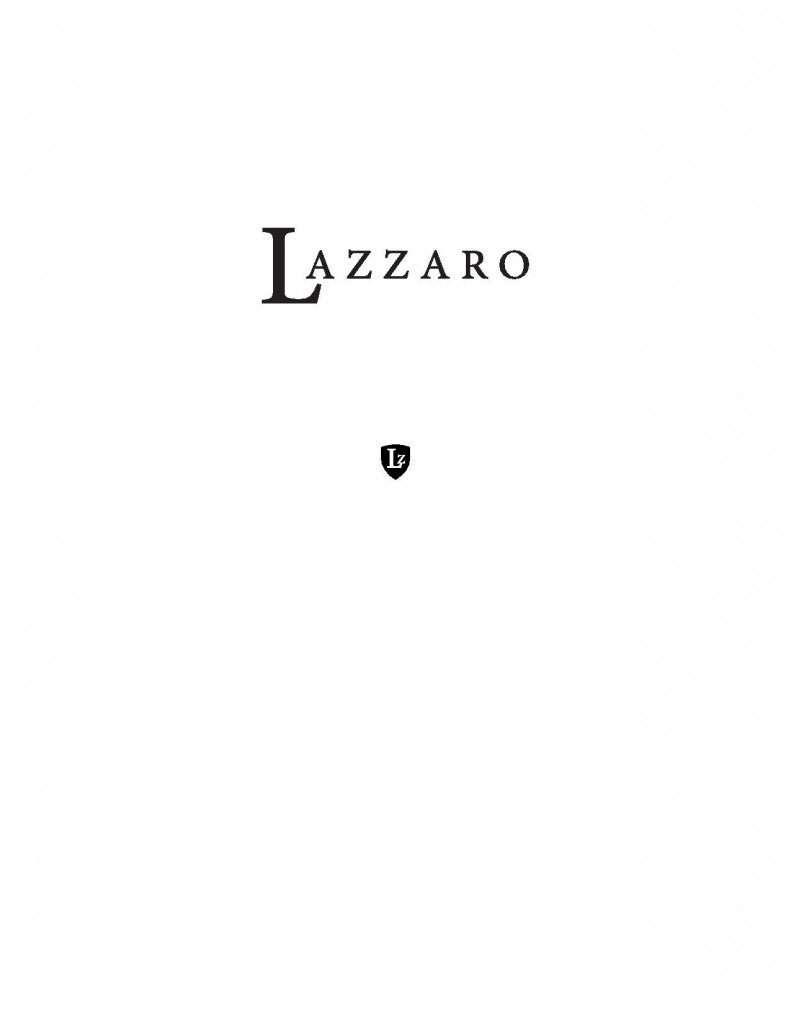 ---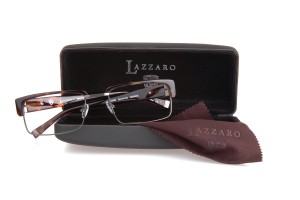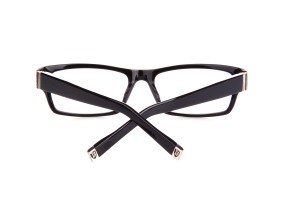 Lazzaro for Men!
Its all about accessories, and each Lazzaro frame is designed with fine details and findings. Like fine jewelry , each frame has character and subtle design nuances that create a beautiful masculine feeling.
Lazzaro frames are geared towards a trendy man of all ages. Each frame has unique colour combinations and sturdy quality.
Check out the all NEW Lazzaro collection for the men in your life.