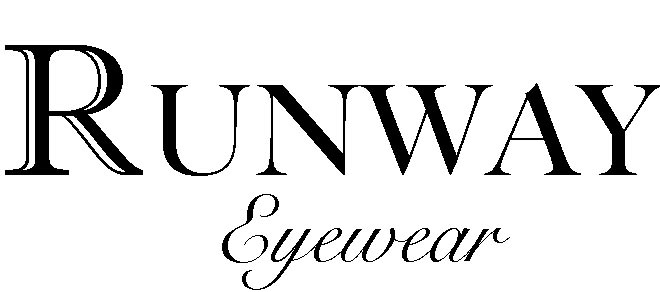 ---
---
Runway Eyewear now easier to navigate through out the catalogue!
Runway is now divided into 3 sections in the catalogue
-Runway Couture (RCE)
-Runway Retro (RR)
-Runway (RUN)
The Runway Titanium frames and Runway Edge frames are STILL located in "Runway" section as they are developing lines. For your viewing pleasure and user friendly service.
Any of your feedback is appreciated!
-The Infinity Team